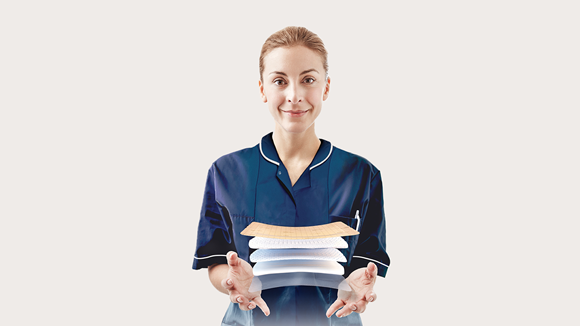 Introducing
Discover NEW Mepilex Border Comfort
All-in-one dressing with proprietary Flex Technology™ for efficient wound healing without compromise.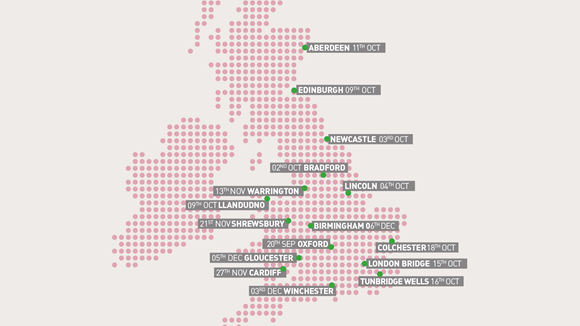 Registration
Find your local event
Join us and your fellow experts for a FREE evening educational event to learn more about NEW Mepilex® Border Comfort and how its unique conformability and Flex Technology is enabling patients to get back to living their lives and helping to reduce treatment costs.
You have what it takes
Proving it every day
Healthcare professionals inspire our wound management, prevention and surgical solutions. Their relentless search for new and better ways to care for patients drives us to innovate. They have what it takes to make a difference to the lives of their patients. And they're proving it every day.
Watch and see what we mean.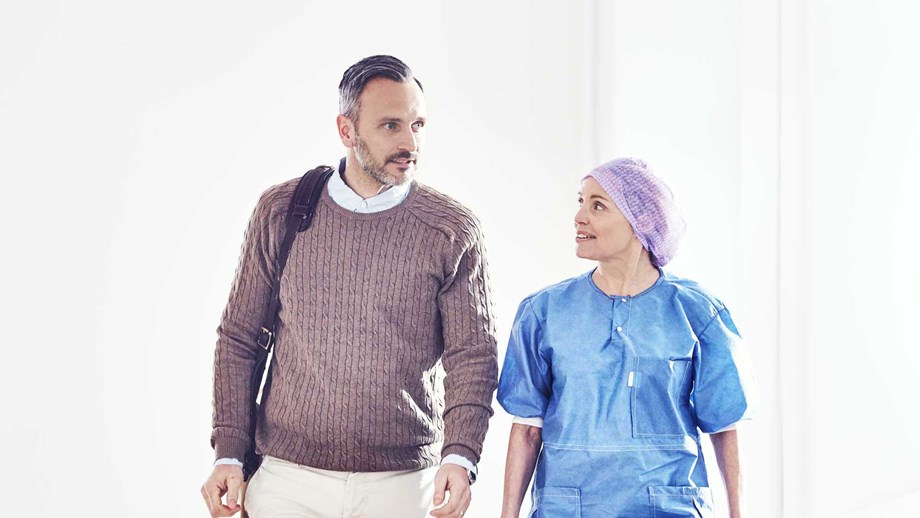 We're confident we make a difference in healthcare
Careers
Does helping to make life better for millions of people motivate you? If you want to make your mark in a growing healthcare company, find out about Mölnlycke careers.
Find out more