hidden1
hidden2
hidden1
hidden2
You have what it takes
Proving it every day
Healthcare professionals inspire our wound management, prevention and surgical solutions. Their relentless search for new and better ways to care for patients drives us to innovate. They have what it takes to make a difference to the lives of their patients. And they're proving it every day.
Watch and see what we mean.
hidden1
hidden2
Welcome to Mölnlycke Advantage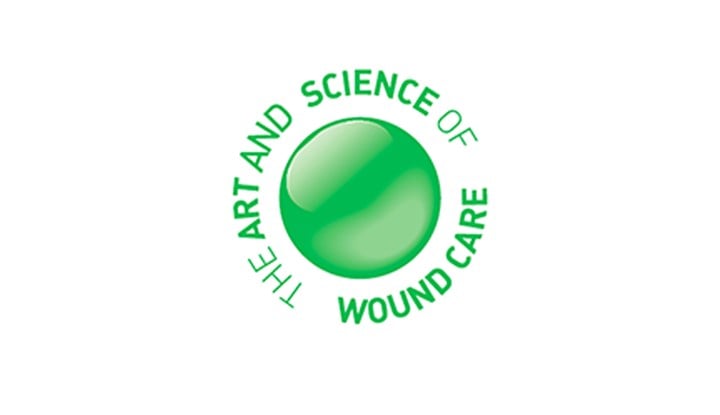 The Art and Science of Wound Care
Education Opportunities
A unique and dynamic education program held in various locations throughout the year. This page is updated frequently with new dates and locations.
View Details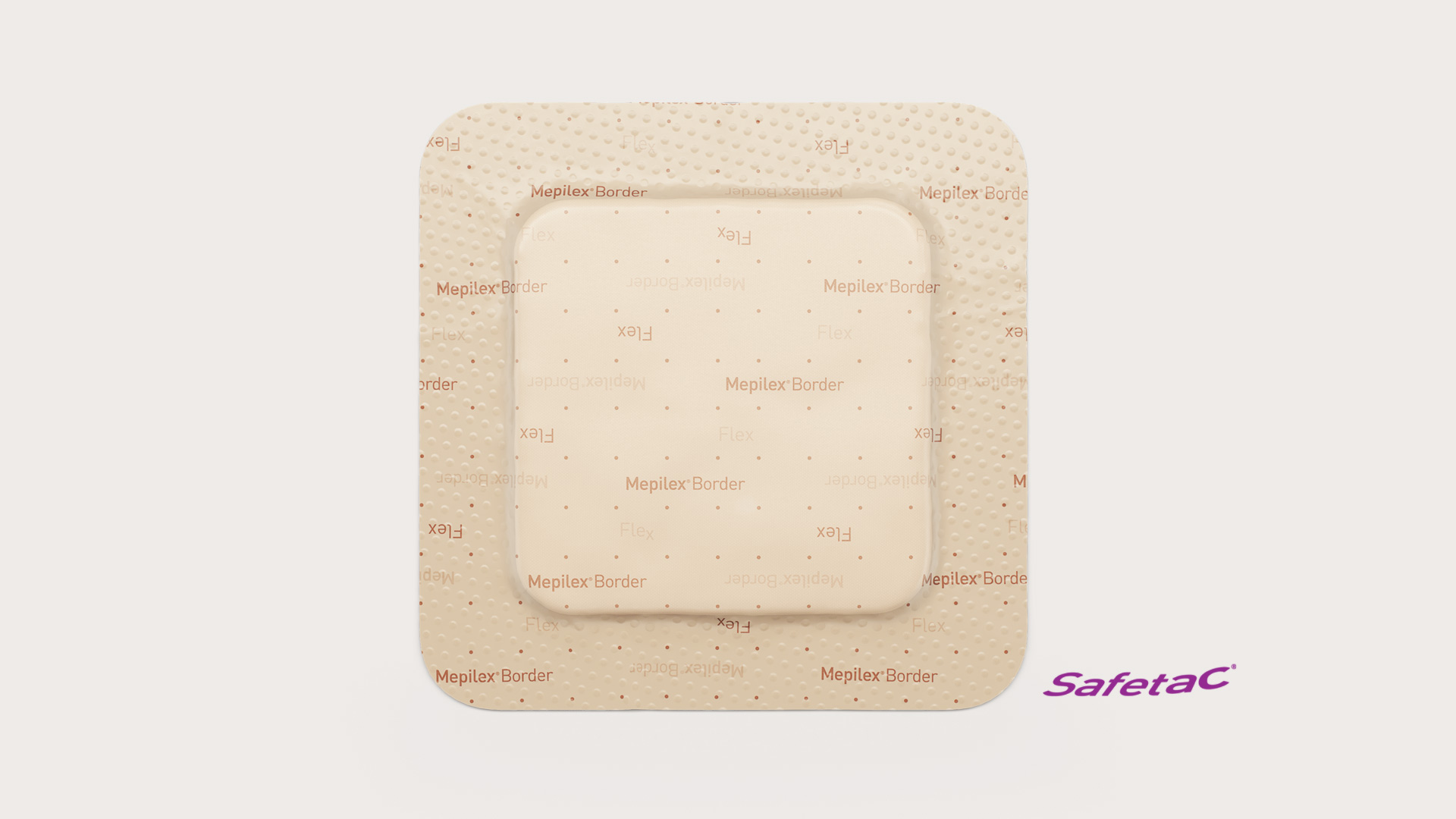 Mepilex Border Flex
All 5 Layers Dressings Are Not Equal
All-in-one dressing that stays on and uniquely conforms
Learn More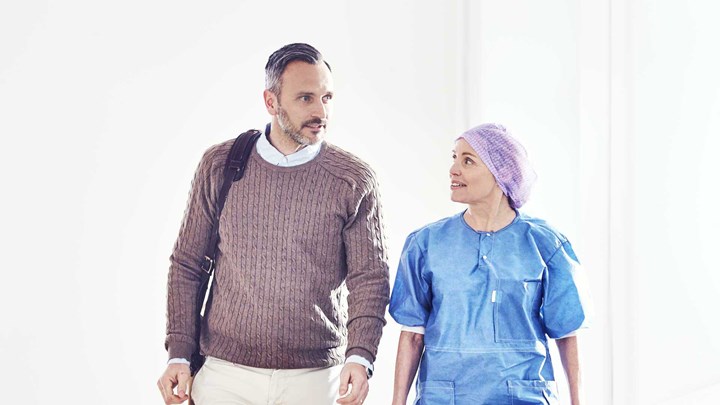 We're confident we make a difference in healthcare
Careers
Does helping to make life better for millions of people motivate you? If you want to make your mark in a growing healthcare company, find out about Mölnlycke careers.
Find out more