Contact us
We are here to help if you need us and we are always pleased to hear from you – whether you want to buy our products, discuss an existing order, visit one of our sites or make a complaint.
hidden1
hidden2
Address:
Mölnlycke Health Care Canada
2010 Winston Park Drive, Suite 100
Oakville, ON L6H 5R7
Telephone: 905-829-1502
Fax: 905-829-8858
Toll-Free: 1-800-494-5134
Customer Service: 1-800-494-5134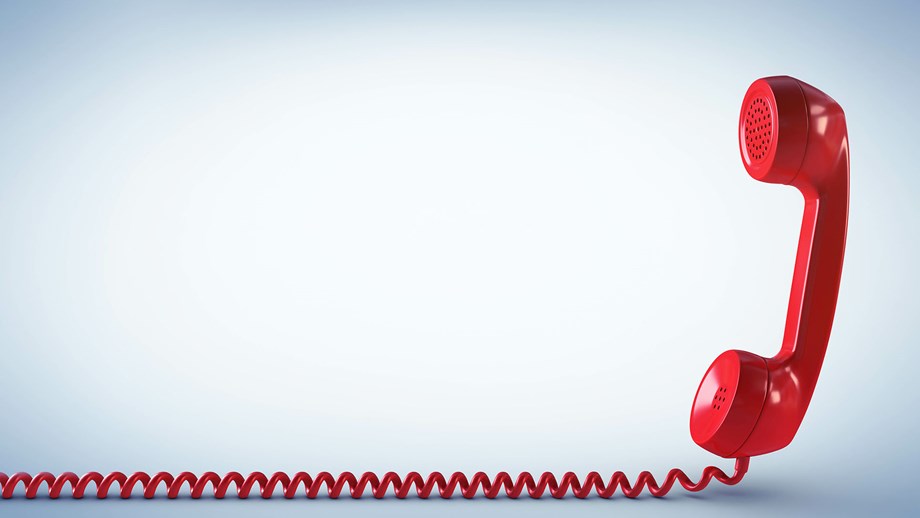 The whistleblower compliance helpline is intended to help you report any undesirable developments concerning the company. The helpline enables both external and internal individuals to report violations to a competent contact person.
Contact Helpline