Education
Stop Pressure Ulcer Day 2018
Join us in a webinar series on pressure ulcer prevention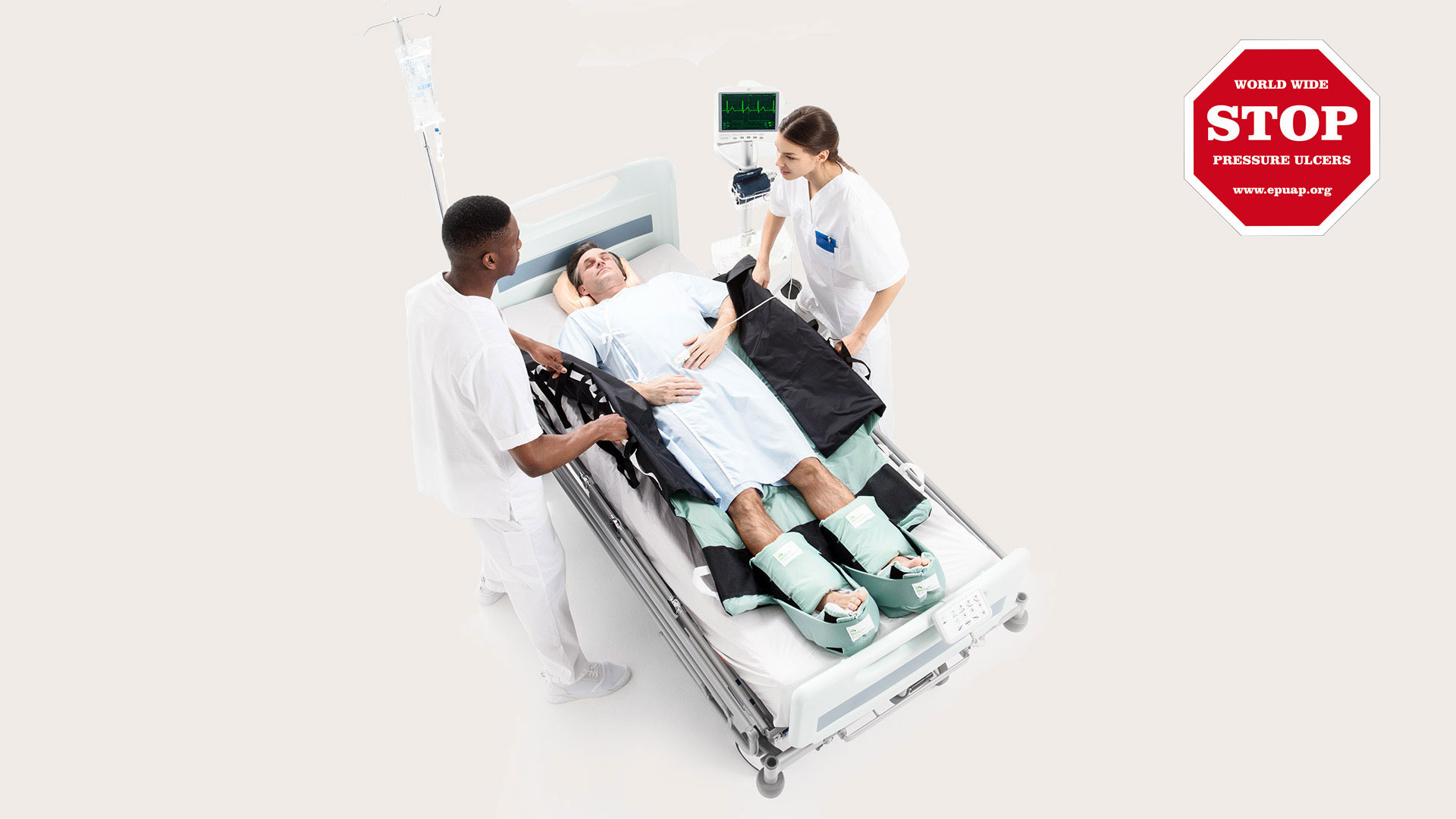 How do you generate the data you need to track your progress with pressure ulcer prevention? Who can help you, and what kind of data do you need?
To mark this year's Stop Pressure Ulcer Day, we're hosting a webinar led by Joyce Black and William Padula. Here, they help you figure out what questions you should be asking and which tools and methods can give you the most valuable answers.
This webinar is just one of six we've come out with to mark Stop Pressure Ulcer Day. Stop Pressure Ulcer Day is an annual global event in which industry, healthcare professionals, the public and media come together to help raise the awareness of pressure ulcers.
The webinar took place twice on Thursday 15th November 2018, 1:00 PM CET/7:00 AM Eastern time, and 7:00 PM CET/1:00 PM Eastern time.