Webinar
It's never just a skin tear
Watch this one-hour educational webinar and discussion on skin tear management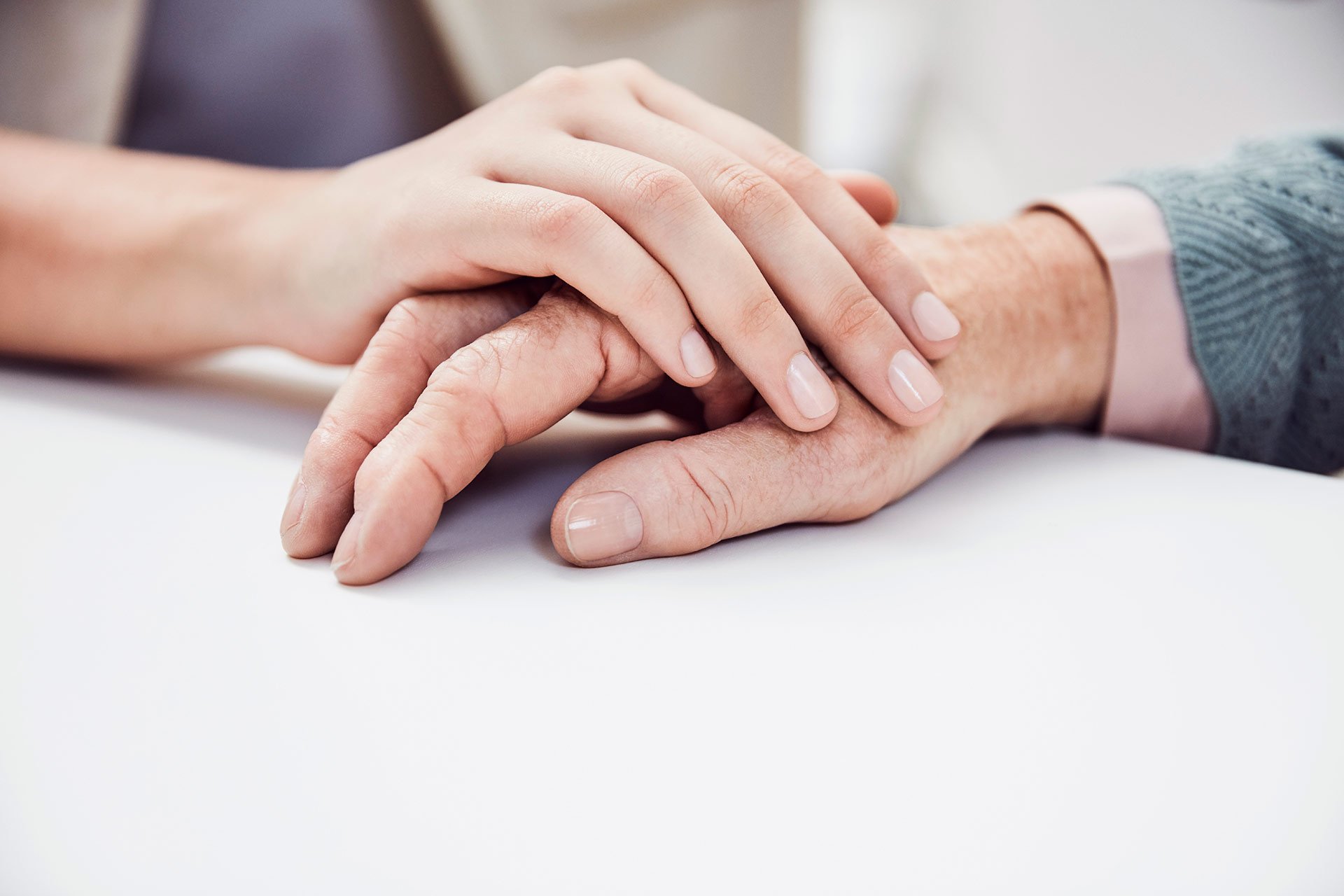 Skin tears are traumatic wounds that can affect anyone from older adults and the critically ill, to paediatric and premature neonatal populations. These wounds are painful. Left untreated, they can develop into complex wounds, become chronic and cause further complications. Consequently, skin tears can be a drain on resources, costs and clinician time.
'Skin tears are a serious challenge, but we can improve care by raising awareness, collecting data and implementing prevention programmes,' says Dr. Karen Campbell, currently president of the International Skin Tear Advisory Panel (ISTAP).
Presented on Thursday, April 18, 2019, global expert Dr. Kimberly LeBlanc presented a live 1-hour presentation - a comprehensive discussion to help you further develop your expertise in treating and protecting your patients from skin tears.