Debra International
Making life worth living
We support Debra International, the worldwide network of national groups that strives to improve quality of life for people with the rare genetic skin disease, Epidermolysis Bullosa (EB).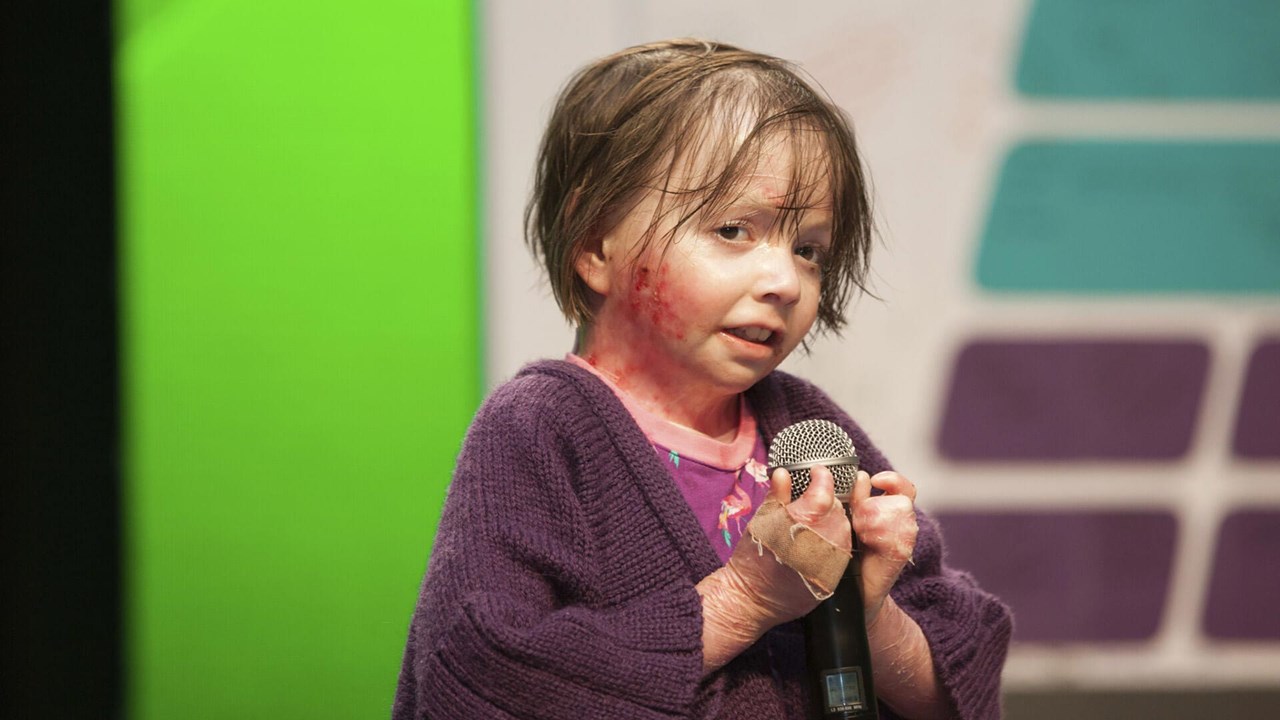 We want to transform the lives of people with EB with Debra
The worst disease you've never heard of. They call them 'the butterfly children', the children with EB. Their skin and internal tissue are so fragile that the slightest knock or even a mother's hug can cause severe blistering or tearing – which may lead to infected wounds.
There's no cure for EB. And little treatment – except for dressing the skin lesions. Many children and adults with the condition can need up to 67 hours of dressing changes a week. And there's no way to dress the mucosal blisters inside the body that come from eating and drinking.
Debra and its national groups want to transform the lives of people living with EB. Their mission: to provide support services, home aids and education for families, healthcare professionals and communities.
How we help
Debra International is one of our global charity partners. Wound dressings with Safetac® and Tubifast® products are the gold standard of treatment for EB.